Now a screenplay writer, Karen has written and directed three sell out shows at the Lowry and Middleton Arena. 'Broken Youth', Teabags and Tears' and Potless all touched the hearts of the nation. Karen will be holding auditions for her next big show, 'Bagheads' in March 2015. 'Ard Knox' theatre group is open to all ages, no experience required, just the desire to appear on the big stage.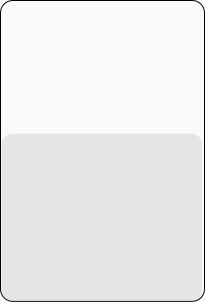 Welcome to the web site of best selling author Karen Woods

What people say about Karen Woods, author of 'Broken Youth'......
"An author who tells it as it is, no holds barred"
'The new voice of the working class'
Raw and gritty novels










All of Karen's books are available to purchase directly from this site.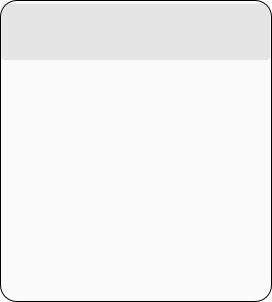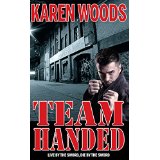 Karen has starred in the following press:
The Sun, Daily Express, Daily Mirror, Bella, Take a Break, Woman's Own, Manchester Evening News and Manchester Matters in addition to being an Inspirational speaker for Forever Manchester. Karen is currently working on TV scripts.

Manchester's answer to Martina Cole the new "Voice of the North"







New 'Team Handed' by Karen Woods - Best Seller on Amazon!